The MoonGoat Gold Series is an elite lineup of incredibly special coffee seeds. The rotating lineup of small-batch coffees include an array of innovatively processed, hard-to-find and all-together unforgettable offerings. The perfect gift for any coffee lover.
Meet the MoonGoat
Gold Series
Experience the pinnacle of coffee excellence with MoonGoat's Gold Series. Each box holds one hundred grams of treasure, a masterpiece crafted with passion and expertise. With limited quantity and extraordinary taste, these coffees are meant to be savored and cherished. Join us on a journey beyond the ordinary as we redefine your coffee experience, one remarkable cup at a time.
Introducing MoonGoat's Gold Series, a selection of three rotating exceptional coffees. Each one hundred gram box represents a unique and rare flavor experience, expertly sourced from renowned coffee producers worldwide. The colors will help guide you through a one-of-a-kind taste experience. These are the pinnacle of our sourcing relationships.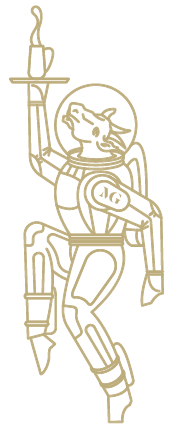 The MoonGoat Gold Series represents the culmination of incredibly rare coffee, small-batch processing and perfection in roasting. Every single coffee is an absolute diamond.
AUSTIN AMENTO
U.S. TASTERS CUP WINNER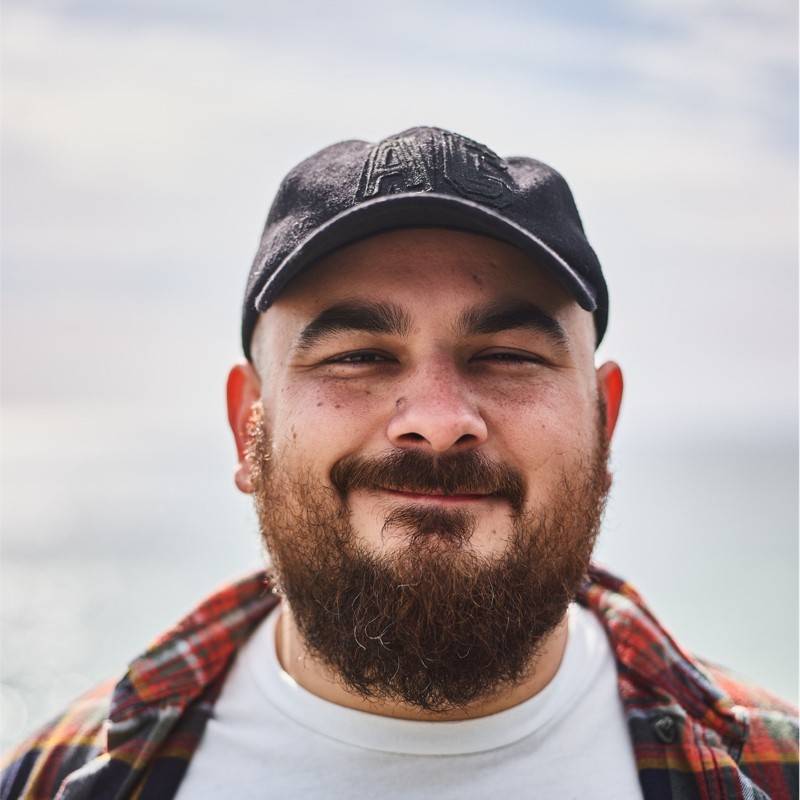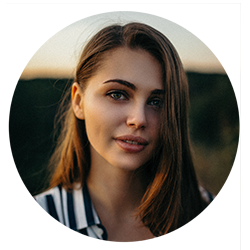 I bought the trio for my boyfriend for his birthday and he absolutely LOVED it-especially the "Gold Mountain Gesha" ... we've already ordered a second set and can't wait to see what's in it!
I'm new to specialty coffee, but the gold series makes me feel like I "get it" -- such clear tasting notes that are absolutely delicious and spot-on. This coffee makes me feel like I know what i'm talking about with coffee!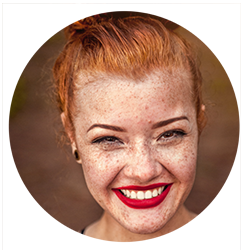 I used to just be a vanilla latte girl, but the gold series has made me a believer in regular, black coffee. It's crazy. The tasting notes are so tasty! I am obsessed!